The best solution to drive your business growth!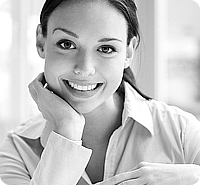 Online store from NesSoft will take your business to the next level.
Within 6 months, our pilot project showed excellent results. It includes over 60,000 Bosch Group products (all Bosch tools, Skil, Dremel, including all the accessories and spare parts).
You can test drive a trial version of our online store for 14 days absolutely free!
More